Our Doctors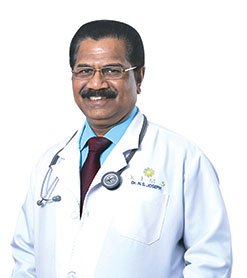 Dr. Joseph Nedumkallel Samuel
Specialist
---
Internal Medicine
---
KIMSHEALTH Medical Center Al Khuwair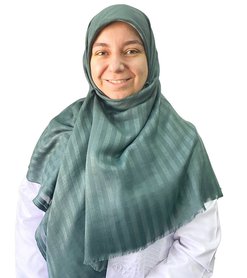 Dr Maryam Heroabadi
Specialist
---
Internal Medicine
---
KIMSHEALTH Hospital Oman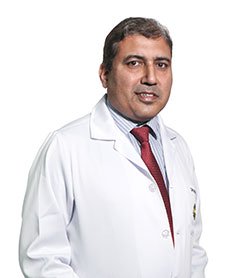 Dr. Pradeep Maheshwari
Specialist
---
Internal Medicine
---
KIMSHEALTH Hospital Oman
---
Procedures & Treatments
Our Internal Medicine Doctors in KIMS HEALTH Hospital Oman are among the best Internists in Oman who apply their clinical expertise in the management and treatment of a variety of medical cases and are fully supported by our Laboratory and Radiology services. Our Internists are also skilled in the management of patients who have undifferentiated or multi-system disease processes.
The Internal Medicine department is comprised of highly skilled doctors backed by advanced technology and talented staff who are engaged in providing high-quality service and optimal care to all the patients and also provide care for hospitalized and ambulatory patients. The department of Internal Medicine at KIMS Oman Hospital deals with the prevention, diagnosis and treatment of adult diseases. Our doctors provide a holistic approach to all problems and offer a variety of services which include preventive screening services, comprehensive management of medical needs of many ailments, diagnosis, treatment and management of any general sicknesses, and collaborative care of patients with chronic medical illnesses such hypertension, diabetes mellitus and respiratory diseases throughout the various stages of their illness. Our Internists routinely see patients with conditions such as heart disease, hypertension, diabetes, obesity, and chronic lung disease. Special care is given to the senior citizens combined with care and compassion.
---
Videos
The Information will be updated soon.
View All Videos

---
Articles
The Information will be updated soon.
View All