Our Doctors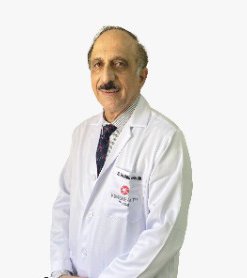 Dr. Abdulrazak Alfadli
Consultant
---
General Surgery
---
KIMSHEALTH Hospital Oman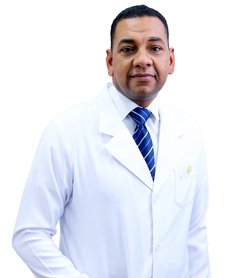 Dr Hussain Elbarnawe
Senior Consultant
---
General Surgery
---
KIMSHEALTH Hospital Oman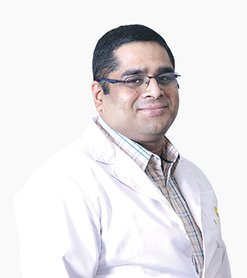 Dr. Sibasis Bisoi
Specialist
---
General Surgery
---
KIMSHEALTH Hospital Oman
---
Procedures & Treatments
Our General Surgeons at KIMS HEALTH Hospital Oman are highly qualified and experienced for the diagnosis and treatment of all general surgical cases. Our scope covers both open as well as laparoscopic surgery in treating general conditions such as varicosities, acute abdominal conditions, hernia repair, breast lumps, hemorrhoids and thyroid disease. Alongside general surgeries, we offer a wide range of surgical procedures. Our general surgeons are also capable of skillfully performing the latest in endoscopic and laparoscopic surgeries and are back by medical technologies that greatly reduce the medical risks of surgery.
For people suffering from morbid obesity, our surgeons are specialized in laparoscopic gastric by pass and gastric banding. Our Surgeons have a wide range of knowledge and skills to deal with all kinds of surgical emergencies, with an emphasis on acute abdominal problems.
Our General surgeons employ a wide range of knowledge and skills to perform surgery, often in emergency situations and encompass a broad range of surgeries and have an important role to play in emergency departments where emergency surgery is needed.
Services and Treatments Offered
Trauma

Surgical Emergencies (i.e. intestinal obstruction, peptic ulcer and intestinal bleeding)

Gallstone Diseases Surgery

Cancer Surgery

Hernia Correction

Infection and Metabolic Diseases Surgery

Ischemia and Gangrene of Limbs Surgery

Diseases of Pancreas, Thyroid, Liver and Spleen Surgery

Exploratory Laparotomy

Appendectomy
Laparoscopy Procedures:
Laparoscopic or minimally invasive surgery (also known as "keyhole surgery") is widely used within general surgery. These techniques are also popular with patients as there is less scarring, shorter recovery time and improved outcomes. Most abdominal operations including bowel tumor removal and hernia repair can be carried out laparoscopically.
We do the following Laparoscopic procedures at KIMS HEALTH Hospital Oman:
---
Videos
The Information will be updated soon.
View All Videos

---
Articles
The Information will be updated soon.
View All